PPA Director Urges Washington State to Legalize Online Gaming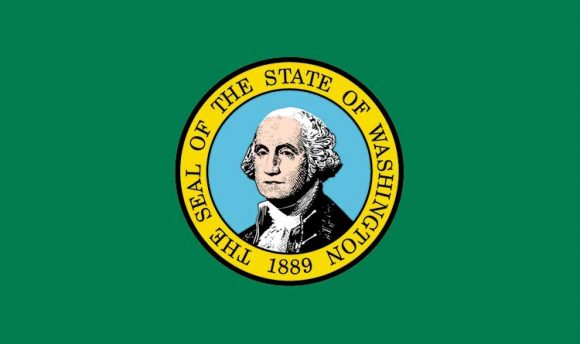 This week Poker Players Alliance Executive Director John Pappas gave testimony to a Washington state Senate committee, explaining why he believes online betting should be legalized and regulated in state.
Pappas gave testimony to the committee and said that there are still thousands of Washington state residents gambling online at offshore betting sites, this despite strict anti-online betting laws in place in the Evergreen State. Pappas noted that these punters were still playing, and that they are being left unprotected from unregulated websites that can close at any time and not pay players their winnings.
"Today, thousands of Washingtonians already gamble on offshore sites that provide absolutely no local oversight or protection," Pappas said. "However, this committee can decide whether or not to protect these consumers online."
"Regulation of iGaming should not be viewed as an expansion of gambling in Washington State, but rather as an opportunity to protect consumers and add a new distribution channel for the state's existing, and tightly regulated, gaming industry."
Washington is one of several states considering the legalization and regulation of online betting within their borders, as many are seeing the success of New Jersey as a way to create tax revenues for bloated budgets.

Related News
Next Article: WinADay Casino Releases 'Slot 21', a Blackjack Slot
Previous article: Playtech Launches Live Dealer Studio in Romania