Venetian, Palazzo Casinos Cut Blackjack Payout to 6/5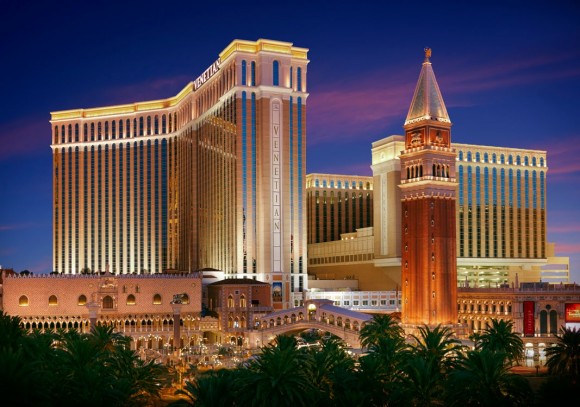 Two popular Las Vegas casinos have decided to cut blackjack payouts to players, reducing the typical 3/2 payout for blackjack down to the less popular 6/5.
The move is unpopular among players, but could become spread across Las Vegas, as casinos attempt to recoup revenue losses that are being attributed to increased competition from outside states as well as increased focus by visitors on entertainment rather than casino operations.
Las Vegas casinos are just now starting to recover after the Great Recession, which saw the world's second largest gambling market suffer severely. At the height of the recession, revenues dropped severely and unemployment in the area peaked at more than 15%.
Players participating in 6/5 blackjack games are putting themselves at a larger disadvantage than those playing 3/2 games.Players are essentially giving back a few dollars on every blackjack scored, as a $10 bet would pay out $15 on a 3/2 game, but pays out just $12 on a 6/5 table.

Related News
Next Article: Paddy Power Releases "Cash-Out Blackjack"
Previous article: New Blackjack Game "Free Bet" Emerges in California