Montana May Legalize Blackjack Tables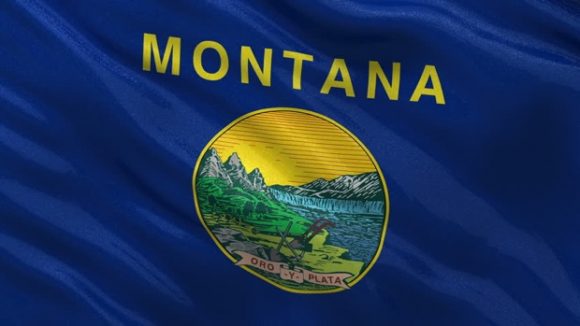 A Montana state representative introduced a bill last week that would legalize blackjack within their borders, allowing the state to capitalize on tax revenues while also generating a new industry.
The bill, which is formally known as House Bill 578, was introduced by Representative Wylie Galt last week. The bill would legalize both hard tables as well as video blackjack and would charge a $500 tax per table. $100 of that total would go to the Montana Department of Justice, while the other $400 would go to a state revenue account.
That special account would then split funds to different agencies. As it stands, 42% would go to the Health and Human Services agency, while 28% would go to the Office of Public Instruction, 14% would go to the sheriff's retirement plan in the state, and 14% would go to the Office of the Commissioner of Higher Education.
The bill did meet some resistance in its first hearing, as the Department of Justice's Gambling Control Administrator Angela Nunn said that the revenues in the bill would not be enough to regulate the activity. She also took umbrage with the verbiage in the bill that would implement the games by October 1st of next year.
While opposition to the bill is present, House Speaker Austin Knudsen did voice his support, noting: "This is a Montana-made solution, giving establishments and individuals the option of Blackjack to poker games they already play and will help our state fill needed gaps in revenue."
The bill will have to go through a series of hearings before it is passed through its Committee, where it'll be debated on the floor of the House. If it passes there it will advance to the Senate where it will undergo a similar process. If it passes there, it will head to Governor Steve Bullock's desk where he can sign it into law or veto it.
Online Blackjack will update this story as we learn more.

Related News
Next Article: Edgeless Casino Launches New Blackjack Game
Previous article: Playtech Launches Grand Royale Live Blackjack