Players Can Play Blackjack in Red Dead Redemption 2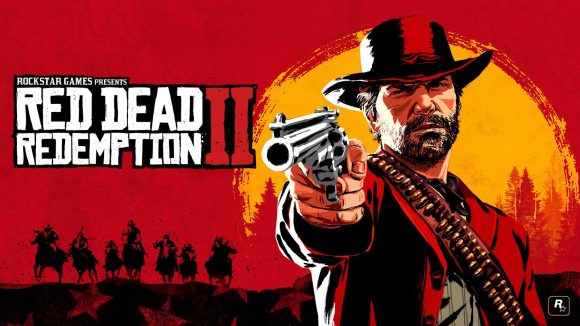 Rockstar Games newest title "Red Dead Redemption 2" is a smash hit, allowing players to assume the role of cowboy outlaw Arthur Morgan as he rides his way through the Old West. The game brings a lot of unique things to players, and being able to play blackjack to boost your pockets is one of them.
Players in RDR2 will come across blackjack, poker, dominoes, and even a knife game where you try to quickly put the blade between all of your fingers. Blackjack is well-developed, allowing players a semi-realistic experience when it comes to strategy and play.
Blackjack in Red Dead pays out 3:2, and players are given the chance to double down, split, and take insurance. The game pits just you against the dealer, and it appears that the number of decks gets shuffled in between hands. In all, the game seems to get the idea of blackjack down properly, and you can partake after taking a few sigs of whiskey at the saloon.
Red Dead allows you a lot of freedom, and players who don't take kindly to losing at the table can rough up the dealer if they wish.
Red Dead Redemption 2 has started out very strong earning more than $725 million over its first few days on sale. The game has also garnered critical acclaim, holding a 97 critic score on Metacritic.

Related News
Next Article: Is Blackjack Streaming the Next Big Thing?
Previous article: Evolution Launches 'Infinite Blackjack' Game