Online Blackjack News
The game of blackjack is a few hundred years old, though the game as it was invented is very different from the blackjack games we know and love. Games are like that–as they move from one region to another, they …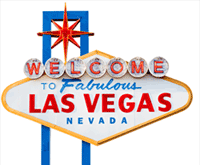 Note we have a more current article with updated recommendations here: Best Blackjack in Las Vegas, 2014
Great to know if you are going to Las Vegas and plan on doing some blackjack gambling. It really depends on your taste, …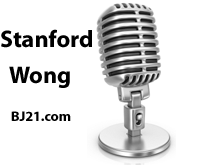 The final interview of our Best Blackjack Sites series is with Stanford Wong, a notable author and the owner of BJ21 .
Stanford Wong runs one of the most influential blackjack communities in the world, a pay membership message board …
Have you ever wondered how likely it is that you'll win the lottery, get struck by lightning or become a pro athlete? See the infographic below for the answers. Each pixel represents your chances. How lucky are you feeling?…
The third interview in our Best Blackjack Sites series is with Ken Smith from BlackjackInfo.
Ken Smith's Blackjack Info website is one of the premiere resources for advantage blackjack players. Blackjack Info has one of the most active blackjack forums …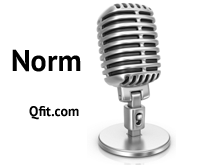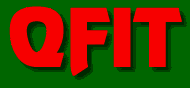 Our second interview in our Best Blackjack Sites series is with Norm from Qfit.
Qfit is very well known by advantage Blackjack players as the go-to for Blackjack training software. Casino Vérité is their most popular  software and it replicates …
Every wonder what the house advantage is on a particular casino game? Check out our infographic to find information on the best casino game to play as well as how you can potentially beat the house.…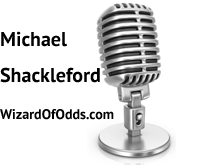 Here is our first interview in our series of interviews with webmasters that have created the best blackjack sites.
Michael Shackleford is the creator and webmaster of one of the most widely recognized casino strategy websites,  Wizard Of Odds…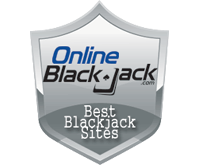 As a new blackjack site, I wanted to acknowledge current blackjack sites that have established themselves as the best sources of information for blackjack advantage players as well as enthusiasts.
I plan to try to get interviews from the owners …